WHAT´S HAPPENING?
Calendar
Mon
Tue
Wed
Thu
Fri
Sat
Sun

1

2

3

4

5

6

7

8

9

10

11

12

13

14

15

16

17

18

19

20

21

22

23

24

25

26

27

28

29

30
Local News
Team
Max Doucet
Personal info
DOB: April 24th 1985
Born in: Quebec City, Quebec
Lives in: Dana Point California
Stance: Regular
Favourite board: Sharpeye – Game Changer
Favourite surf spots: Praia da Areia Branca & Belgas
Anthony Walsh
Personal info
DOB: 22 February 1983
Born in: australia 
Lives in:hawaii
Stance: goofy
Favourite board: gunther rohn 7,0 x 18 5/8 x 2 5/8
Favourite surf spots: teahupoo tahiti, pipeline hawaii
Daniel Roda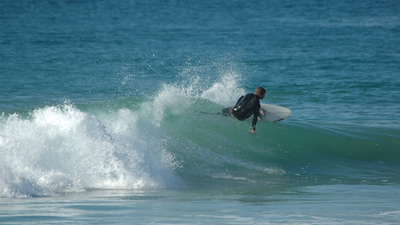 Personal info
DOB: September 8th 1979
Born in: Toronto, Ontario
Lives in: Praia da Areia Branca Portugal
Stance: Goofy
Favourite board: Sharpeye – Disco
Favourite surf spots: Foz, Praia da Areia Branca
Surf Club
Praia Surf Club:
The local surf clube from Areia Branca has kept their events running with a high level of success in terms of participants, sponsering and the healthy atmousphere induced durring a tipical event day.
Even though the general consideration between participants for the actual competing is a harmless one its fun to watch the competitors fight hard through their heats to maintain their spot in the event by preventing elemination. All ends well as its taken to a big party at the local bar for the anouncement of the winners.
Biggest respect to the volunters of the surf clube P.S.C. that work to make these events keep on happening.
This Season´s finalists & winners: 1º Diogo Furtado; Pedro Daniel Fernandes; Filipe Antunes.
Next Season´s event dates are expected to be decided and anounced during the spring of 2015.